We proudly provide merchandising services for these top bands and artists amongst others: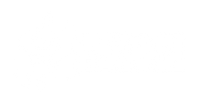 We design, produce & manage your merchandise
Nylon Merchandising Ltd was founded in the Summer of 2009 with a view to providing a very focused service to each of our individually unique clients. Our aim is to be flexible and open-minded in order to meet the merchandise needs of the client.

Collectively, we have operated at the highest level for over thirty years in the music, sport and entertainment merchandising business. We specialise in touring, own-vend operations, retail (including experiential retail), licensing and e-commerce.

We only work with reputable factories and suppliers who have strict environmental, ethical and fair trade policies in place.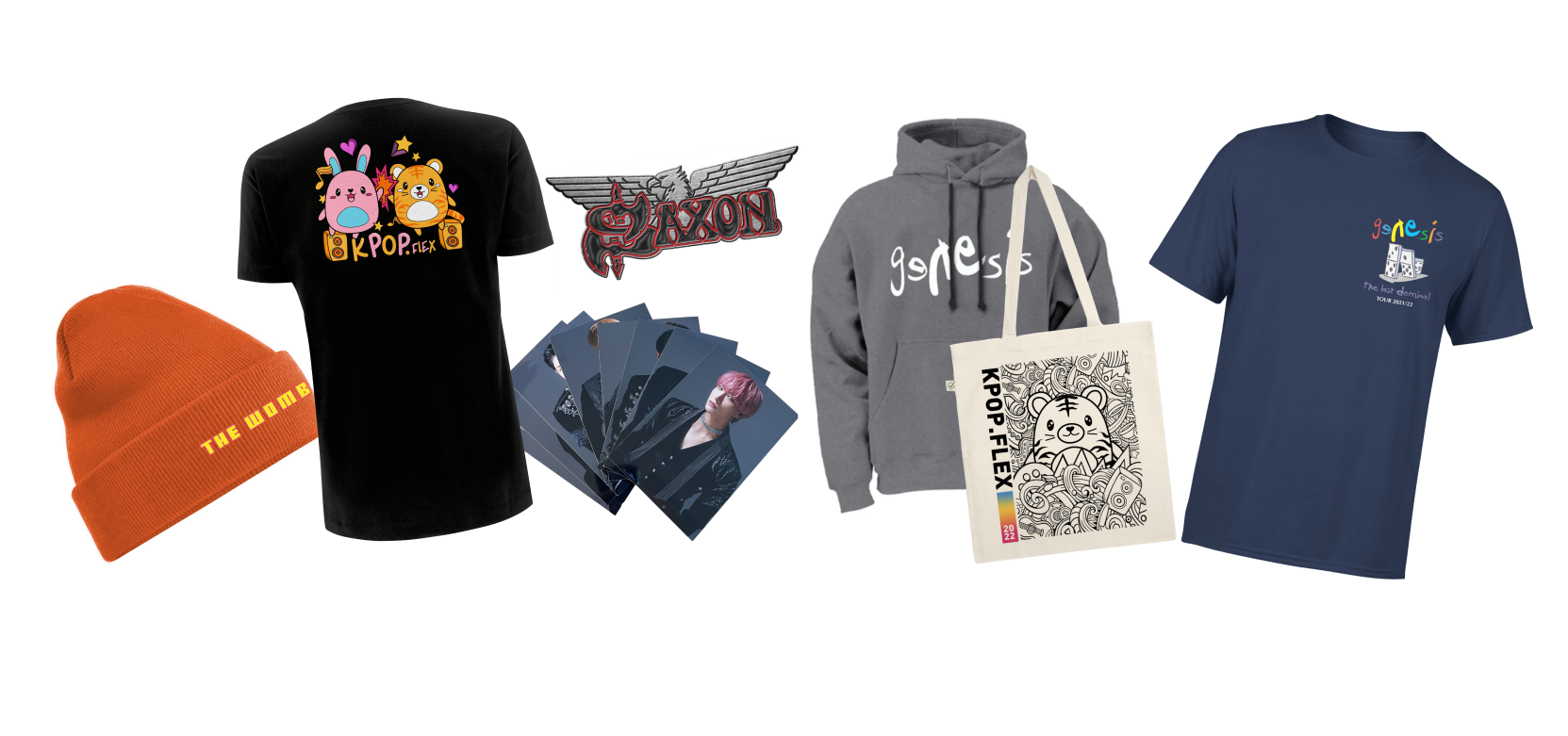 VIEW GALLERY
Our Services
Product Development
We work in collaboration with our clients, alongside our team of talented designers and the best manufacturers in the business to develop the perfect product. We take a creative and open-minded approach in order to establish a range of products and designs that reflect the artists' style while remaining commercially viable.
Touring
With over 20 years' experience in the field, we can cater for all events, from worldwide arena tours to intimate small runs. We are dedicated to providing the best services out there to meet the requirements of our clients. We have the global partnerships to enable us to tour seamlessly around the world and can cover everything you may need, from the initial design processes to delivering and vending the shows. We can offer you the complete package and are flexible in tailoring our services to exactly what each client needs.
Retail & Licensing
From indie stores to High Street fashion chains we look to place products at all ends of the market in order to meet demand and maximise sales. We have the experience and knowledge to make the appropriate retail choices for our clients, plus valuable relationships within the industry to meet any retail desires. Working closely alongside our network of licensees, we can expand an artists' branding with one of our tailored programmes to help increase profile and income for our clients. Our team of licensees can offer the best partnerships in order to maximise product placement within some of the top High Street stores and online brands.
E-commerce
We understand the importance of our clients having their own bespoke online stores. It is key that our artists have the opportunity to remain constantly engaged with their fans and our online stores offer a wonderful platform for this to be made possible. We have a brilliant and dedicated team to take care of our online stores, covering everything from set up, marketing and retail, to customer services.
Special Projects
In addition to our touring services, we also work on bespoke events such as pop-up stores and museum shops. We have worked closely with a number of clients, ranging from the V&A and Camden Market, to the Vogue Multicultural Museum in LA. Events such as these are great ways to create buzz or promote a show, providing a unique consumer experience that reflects the artist involved. We can manage these projects from the ground up, from building the store and producing the product to providing retail service.
GET IN TOUCH